The HART E-Book contains over 2000 pages of detailed, scientific information about NSP products that you can take with you anywhere.
The HART NSP Master Reference E-Book contains all of the information in the HART On CD computer program: Over 450 detailed NSP product pages.
Portable! Have the information with you anywhere you go.
Searchable! Find what you need anytime, anywhere.
Easy! Click and view. Easy to use standard e-book format.
You can install this reference on 2 devices.
Click "Buy Now" to have this incredible resource emailed to you today!
* This E-Book includes all NSP supplements through December 2021. To conserve page space, it does not include product pictures.
Below are sample pages from the E-Book.
Table of Contents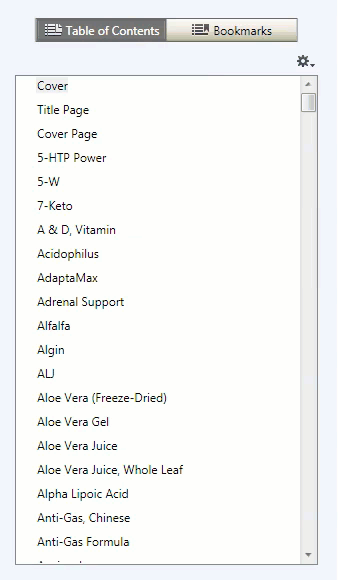 Product Page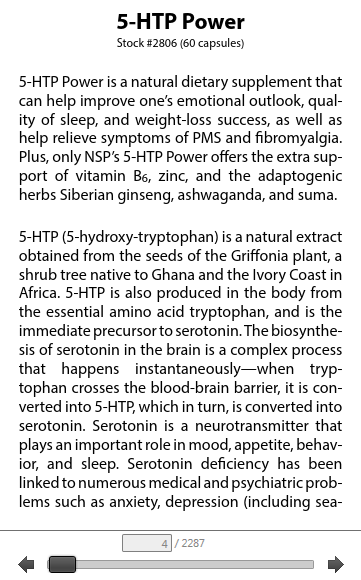 A-to-Z Ailment Reference