Leading NSP Distributors know that everyone who displays NSP products on their shelves should have Shelf Tags.
These NSP product labels can be attached to your shelves. They enable your customers to quickly find products they're looking for, and customers can learn while they shop!
Sell More Products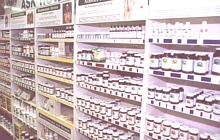 It's no secret that enabling your customers to quickly find the products they need is one of the most important aspects to selling products. This fact is surpassed only by one thing... the need to educate your customers. Shelf Tags do both!
Shelf Tags display:
Product Name
Capsule Count (when multiple capsule options)
Brief Description of Product Uses
Price (Retail or Your Own Percentage-Adjusted Price)
Stock Number
You may also have Adjusted ("custom") pricing displayed. This allows you to display a price that is a percentage above or below retail, whichever you prefer. You set the percentage. All Shelf Tags labels are adjusted using the same percentage.
Save Time and Money
You never have to price your bottles again! Just check them in and put them out! Imagine how much time and money this will save.
Free Full-Time Help

Shelf Tags speak to your customers by telling them what products are used for. This saves you time and allows customers to feel more secure and educated. They're more likely to purchase and much more likely to return. It's like having a full-time employee helping each customer.
Show Your Customers Your Care
Providing an organized, educational experience for your customers is the best way to win their trust... and business. Let Shelf Tags work full-time for you!
Technical Information

You receive camera-ready artwork for over 450 NSP Shelf Tags lables on bright white 8½ x 11 paper. Shelf Tags labels are displayed in alphabetical order for quick and easy identification.
Simply cut out each Shelf Tags label and then fasten them below each product (i.e. using tape, velcro dots, etc.) or place them in "channel strips." See the section below entitled "Using Channel Strips" for more information.
If you have your store shelves set up by Body System with certain products located in more than one category, simply photocopy the appropriate Shelf Tags page(s) before you cut them out.
Using Adjusted Pricing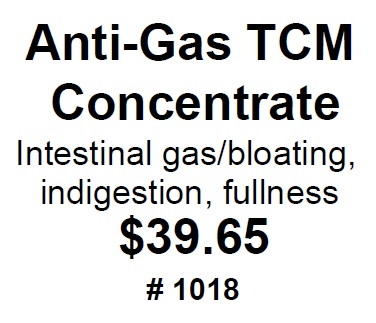 You may choose to display "Adjusted" pricing instead of standard retail prices. In this case, prices are adjusted based on a percentage from retail price. For example, you could choose to display a price 15% below retail cost.
You choose whatever percentage difference you want. This price adjustment is across the board on all NSP Shelf Tags labels and rounded to the nearest penny.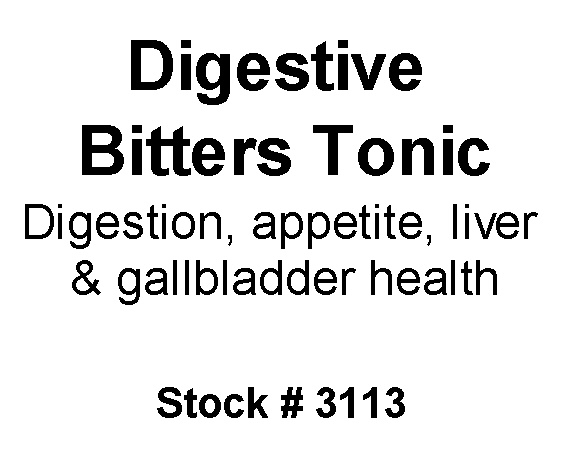 Above is an example of the "No Prices" option.
Using Channel Strips
There are two types of channel strips: "Open Face" and "Covered". The covered strips prevent people from messing up your Shelf Tags. All strips have a sticky back allowing you to adhere them right to your shelves. Dimensions are 1¼ inches x 48 inches.
You can order channel strips from FFR Merchandising at 1-800-422-2547. Following are the stock numbers:
Open Face: 4301780119—about $1.50 per strip
Covered Face: 4403757000—about $1.94 per strip
If you use open face channel strips, you can insert colored strips behind your Shelf Tags. This can be a tremendous help in organizing your store. The color inserts are 4 feet long and slide perfectly into the channel strips.
Color inserts for channel strips are available from Hubert Inc. at 1-800-543-7374 or visit their website at www.hubert.com. The stock number is 54464. You must contact Hubert to specify colors.
Please note that we are not associated with, nor do we receive commissions from either company mentioned above. Feel free to purchase channel strips or inserts from any company you choose.
Yearly Price Changes
NSP changes their product prices typically on April 1st of each year. Shelf Tags purchased prior to April 1st contain the prices that are currently in effect.
To keep your Shelf Tags up-to-date with NSP's price changes, you will want to purchase a new set of NSP Shelf Tags each year.